My Approach

I believe every wedding and every couple is unique, and your wedding photos should portray this. As a storyteller, my goal is to capture the elements that make you special - your personality, your taste, your style, and your own uniqueness. I will go to any length to capture your story with a bit of traditional style and modern photojounalistic flair.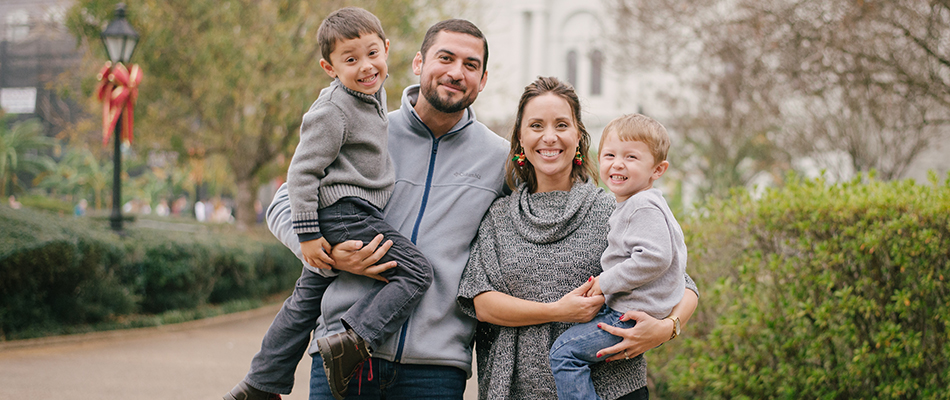 Kevin - Photographer \\ Editor

Some things I love: my beautiful wife and two boys, traveling, food, and photography (of course).

I have been passionate about photography and capturing special moments on camera since a very young age. I have been fortunate enough to turn my passion and ability to creatively capture and tell loves stories, and created KLewis Photography. My background ranges from nature photography to sports photography, and have been specializing in wedding photography for the past 10 years.

I am sarcastic and enjoy seeing people laugh and smile. I love meeting new people and hearing their stories!