Wedding day images are delivered in a (password protected) custom online gallery with both high-resolution downloads and web-ready formats.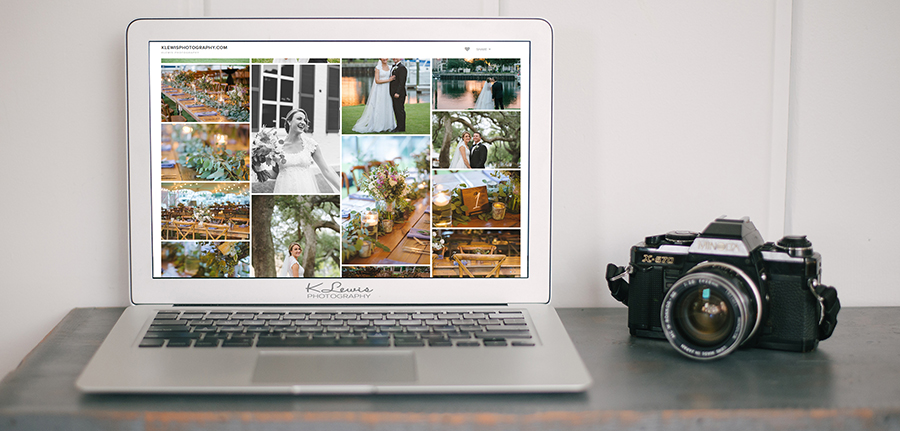 We strive to provide not only the most beautiful wedding images to our couples, but also offer an incredible experience as well. For this reason, we only book a certain number of weddings per year.

Elopement/Ceremony Only Packages start at $350

Wedding Photography Packages start at $2050

Portrait Sessions start at $275 - Portrait Session Info

Please contact us for a quote.





Our fine art photography includes: 6 Hours to Full Wedding Day Coverage // Custom Images // Digital Negatives // Printing Release // Online Gallery with High Resolution Downloads // À La Carte Options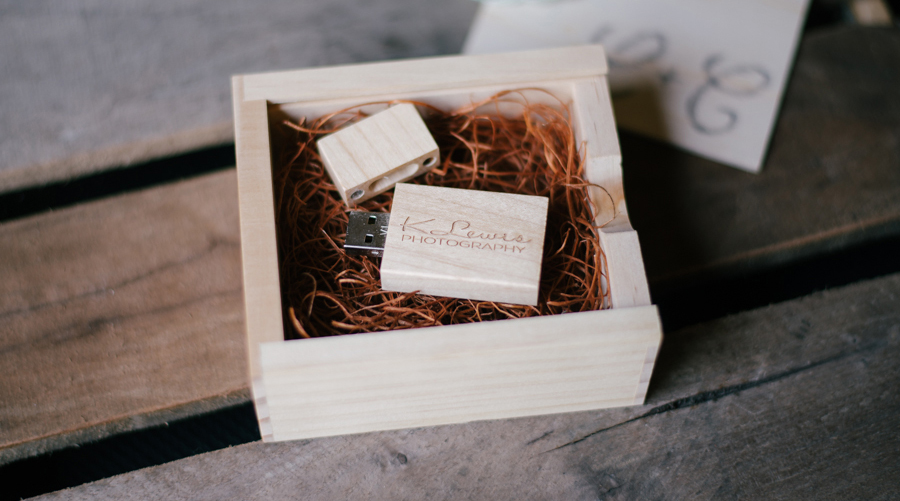 Thank you so much for your beautiful work! Folks at the reception LOVED you and the prints look amazing! We appreciate you being part of our wedding, you made our moment that much more special!
-Josh + Olga

I was surprised by how little we noticed Kevin was in the room or capturing our moments. I've attended many weddings as a guest (as well as have been in many weddings) in which I very clearly noticed the photographer snapping photos and infringing at times even on the guest's experience, but Kevin was not like that. He took the time to become a part of the day, get the images needed, and then got the heck out of the way and for that we adored him! Kevin is an exceptional photographer who produces beautiful images full of personality and wit.
-Kevin + Rachel

Thanks so much for capturing our very special occasion! It was a joy working with you two. I received our photos on Saturday and it was spectacular and I love the packaging it came in! It is so hard to put into words how much we, along with our friends and family, absolutely LOVE your work. THANK YOU!!!!
-Brian + Angela